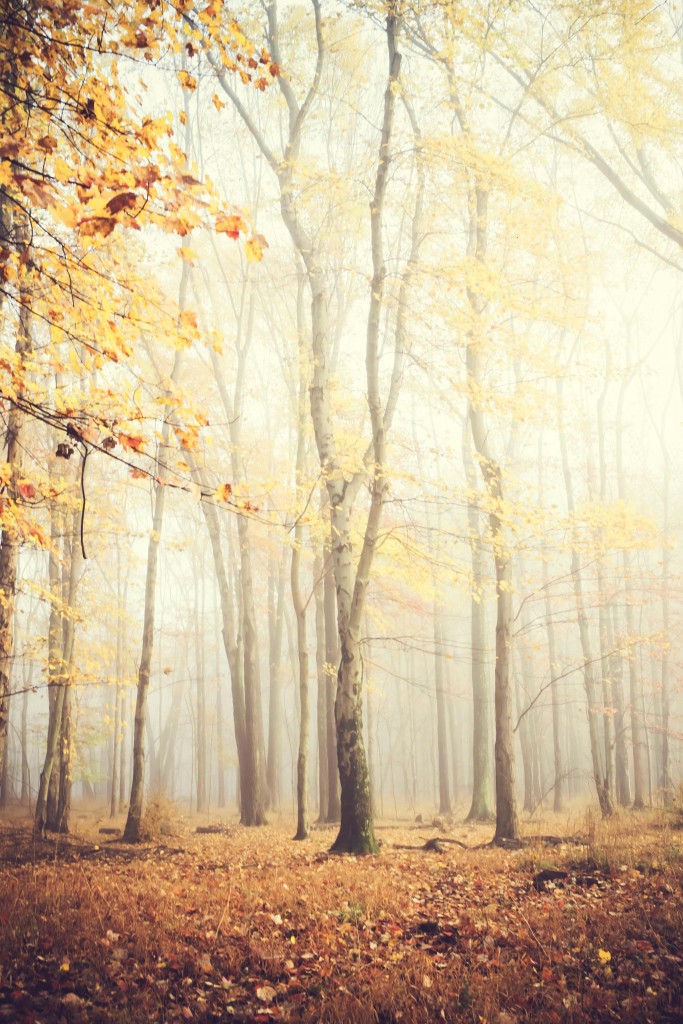 I have been itching to go running lately. I am not really sure why. It might be because my younger and much taller brother has taken it up or that fact that I have more energy than I ever had.  It has never been easy for me to get out the door in the morning and I certainly wouldn't think of being away from the house for fear of my stomach issues hitting when I am too far from the toilet. Those problems are far behind me now and this morning I was raring to go.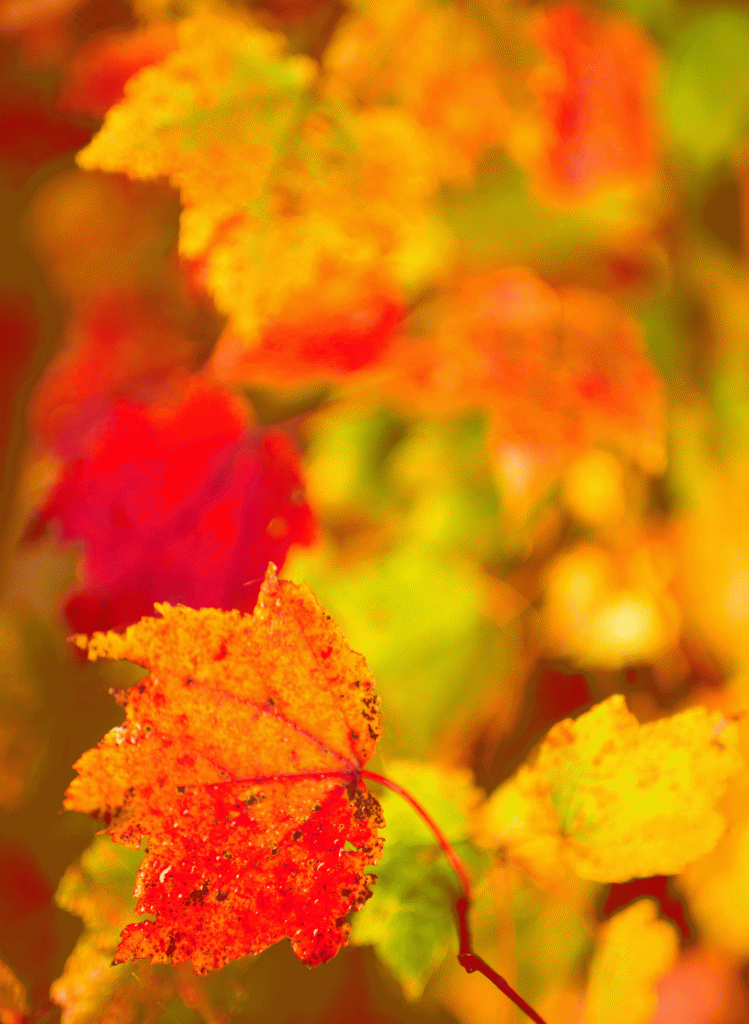 I was all laced up , headphones on, Dave Mattews my music of choice, and out the door I went. I took two steps when time seemed to stop. Suddenly the urge to run passed and I scrambled to get my camera gear out before the perfect light had passed. The thing about photography is that it is all about the light. What is beautiful one moment is ordinary the next. Luckily I didn't have far to go, I slung the camera around my neck and started snapping away.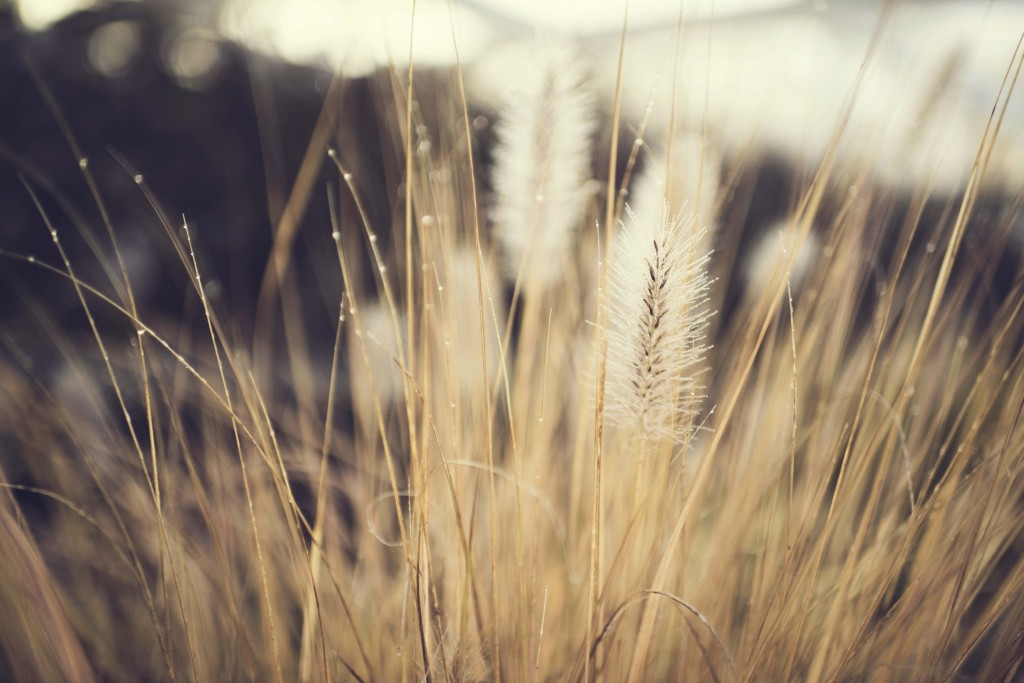 Fall is a magical time to take pictures. This is the first time this season I have had the chance to take advantage of the fall colors. It won't be my last. Fall can represent alot of things, to me it is all about change. Launching Photos that Give, eating better,living better, loving better,shedding my old skin, just being happy!